What is the runescape automapper?
Since most of the valid arguments and points are lost in a 27 page long wall of text on the original thread on this topic, I decided to make a new one that slightly differs from the original. I have to stress not to comment until you've read through the entirety of my post, as people will likely get wrong ideas by only reading the first half.
To start off; What is the automapper? As far as I know nothing has been officially confirmed so far, but it is very likely that it will be a consumable tool that allows you to see the full Dungeoneering map upon spawning the floor. While it sounds harmless enough, for people who have Dungeoneering as their endgame of choice (which is a considerably large amount of people) this would remove the most enjoyable thing about Dungeoneering entirely. Team awareness, map predictions and distribution would be made trivial.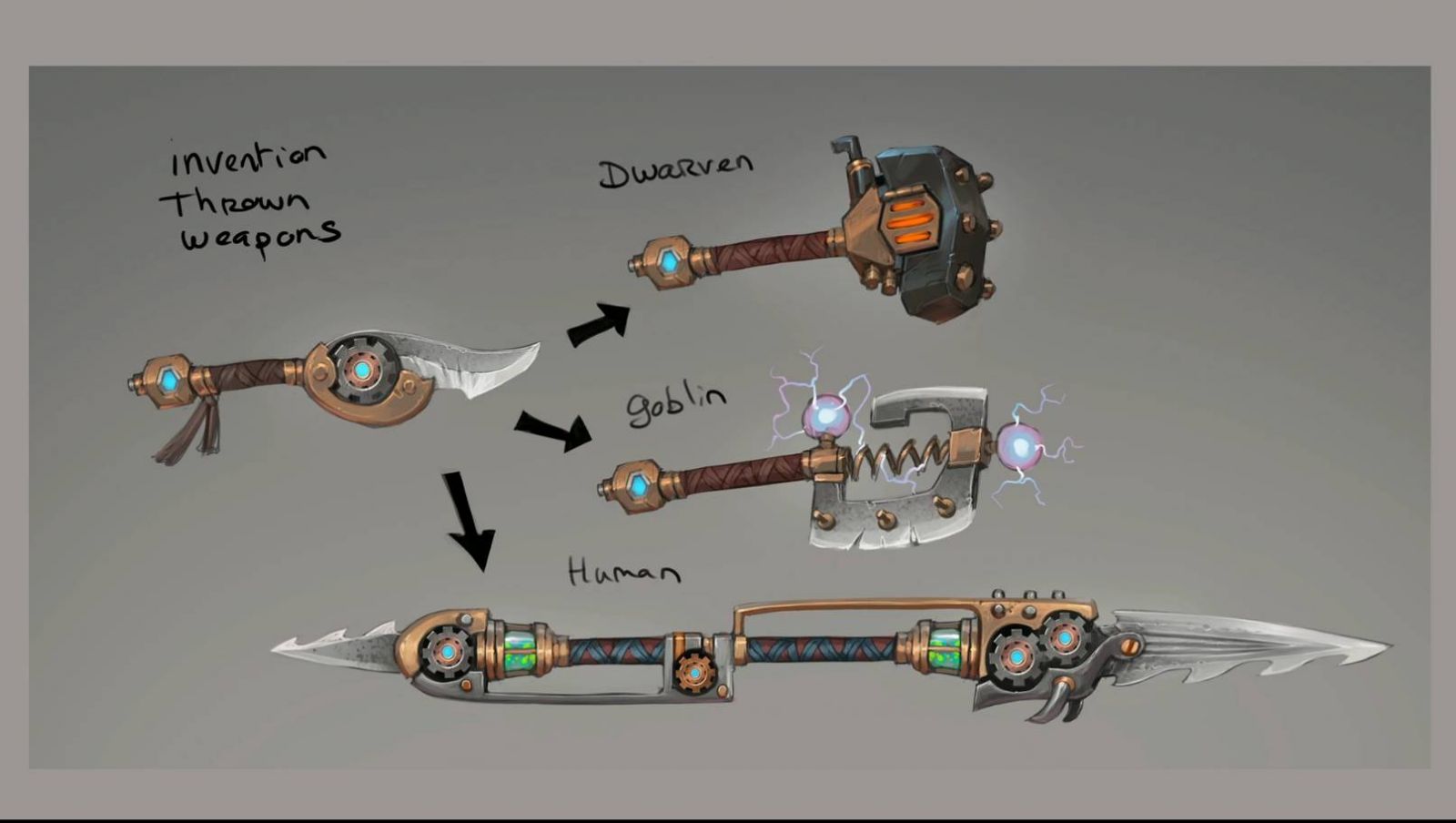 Your first reaction is likely that "the automapper is optional, you can just choose not to use it.". While this is absolutely correct, I have to mention that high level Dungeoneering is vastly focussed on competition. This can be through player run tournaments, a floor time record sheet and 1v1 or team v team keyraces. Using the automapper in races like these give clear advantages to people with a basic understanding of speed Dungeoneering. As a result, not using it in staked races will likely result in a disadvantage, making using it a must to compete at the highest level.
While my personal preference would be to see the automapper being scrapped from batch 2, I understand that a lot of people would be upset that Jagex catered to the minority. Therefore, I believe the optimal solution would be a simple message that someone used the automapper appears to everyone in the team. This way we can easily ban it from competitive Dungeoneering, by disqualifying every floor time record that includes the message, and by banning it from tournaments and races.
About the good sports thing; being able to assume everyone plays by the rules would be nice for sure, but if it can make the difference between winning or losing a 200M race, I'm not sure how confident I am in fair play from both sides. If this possibility of cheating can be removed entirely by way of one single message, then I can't see how anyone could oppose this.
As for your point Ja son; the automapper does a LOT more than identifying the critical path, I'd suggest just forgetting about Base Legend's post entirely. Anyone who is going to dg competitively can already identify the critical path without problems.
Essentially it's about map prediction, even the best dgers in the game who've spent years perfecting it and are vastly superior over even other competitive dgers still have to base their decisions on educated guesses. Complex floors can be extremely challenging and possibly the best feeling in Dungeoneering is handling these maps correctly. Using the automapper (since it would be a must for staked races) would take the fun and skill factor out of it. The person with the best maps is going to win the competition rather than the person with the best map reading.
I can guarantee to you that the automapper will kill competitive dg, because every single competitive dger feels the same. Denying this would generally just indicate a lack of experience with competitive dg (which is of course fine, it's still only a small shard of the community). So unless you're opposed to a 1-lined message please refrain from defending the automapper.