What do you want most from the upcoming runescape client NXT?
In case some of you are not aware what NXT actually is, let me explain. If you do not know already, RuneScape currently uses a programming language called Java for its engine RuneTek. Java, in general, has a somewhat infamous reputation for being slower and requiring more memory to properly function compared to another language called C++, the latter of which is going to be used for the upcoming NXT client.
The reason Jagex is switching RuneScape from Java to C++ is because, for several years now, Jagex has pushed the boundaries of Java's capabilities far beyond normal limitations, and performance has dropped severely as a result. While Jagex has done much thus far to optimize the game's code, Java's limitations simply cannot be breached beyond what they already have been, thus Jagex cannot do much to ease the performance drops. With C++ and thus NXT, Jagex has claimed they will significantly increase game performance on almost all machines.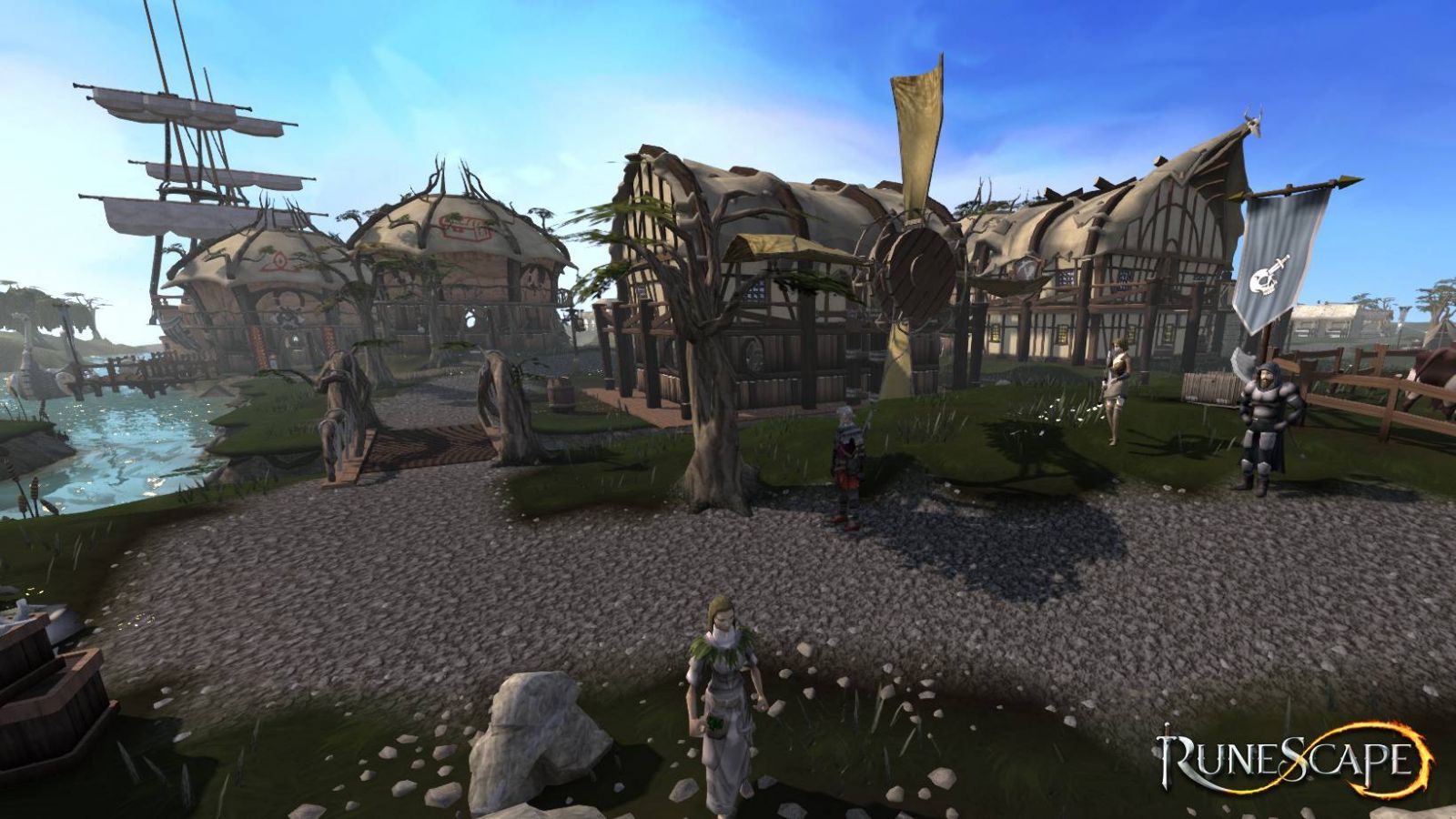 Another reason for Jagex's attempts to ditch Java is due to other companies and third party software dropping support for Java. The most notable example is Google Chrome, in which Java support was dropped upon an update some time ago. Thus, players still wishing to log onto RuneScape had to either switch to a different browser that supported Java, or use the downloadable game client, which does not require Java at all.
According to information gathered, Jagex claims that NXT will have the following benefits over Java including, but not limited to increased render distance, improved framerates, higher visual quality without performance losses, more optimal usage of system resources and hardware in general, and faster loading times. As for a release date, Jagex claims that a beta of the NXT client might be released later this year.
I'm really hoping NXT will be able to take advantage of high end hardware, to really get the most out of performance and more importantly, graphics.
Lot of gamers that play AAA games usually have mid-high level hardware, for the sake of having great performance, amazing graphics, and the ability to run at higher resolutions. Guess I also fall into that category.
I'm hoping that there will be settings that can really push NXT to make use of any excess power that mid to high end systems have.
I'd like to see that the client will scale and work well with beyond 1080p, such as 4k. I believe they said it's something that wouldn't be released at launch, but something they were considering.