University gamers read the runes in China
A games company that started life in a student room at the University of Cambridge and went on to develop into the $750 million Runescape franchise is taking a big plunge into the Chinese market after being sold to a conglomerate based in Shanghai. Jagex will open a new office in London and recruit more staff at its Cambridge headquarters as it redesigns Runescape for the Asian market.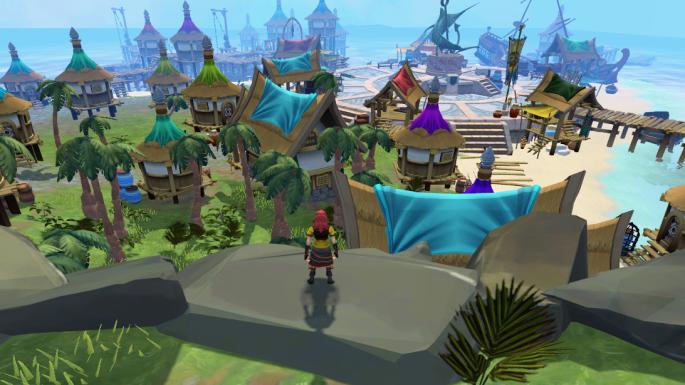 The game, which is played on a browser, will also be reformatted for mobile phones, the most popular gaming format in China. Since its release in 2001 Runescape has become the world's largest free-to-play "massively multiplayer online role-playing game".
"China is the biggest gaming market in the world," Rod Cousens, chairman and chief executive of Jagex, said.…