Tier 55 f2p gear is 5m-50m
Right now range doesnt have a lvl 55 gear, unlike melee (gud raider) and mage (battle robes). It would be nice to make it a rare drop (1/1000?). This fits thematically and members would start doing it again because tier 55 f2p gear is 5m-50m. Also kbd is terrible for killing on both f2p and p2p
It's not as simple as simply giving the 3 styles the same levels of gear.
Magic has battle robes which are level 50 with a damage bonus, but it degrades rather quickly. Magic does get a nondegrading level 53 staff.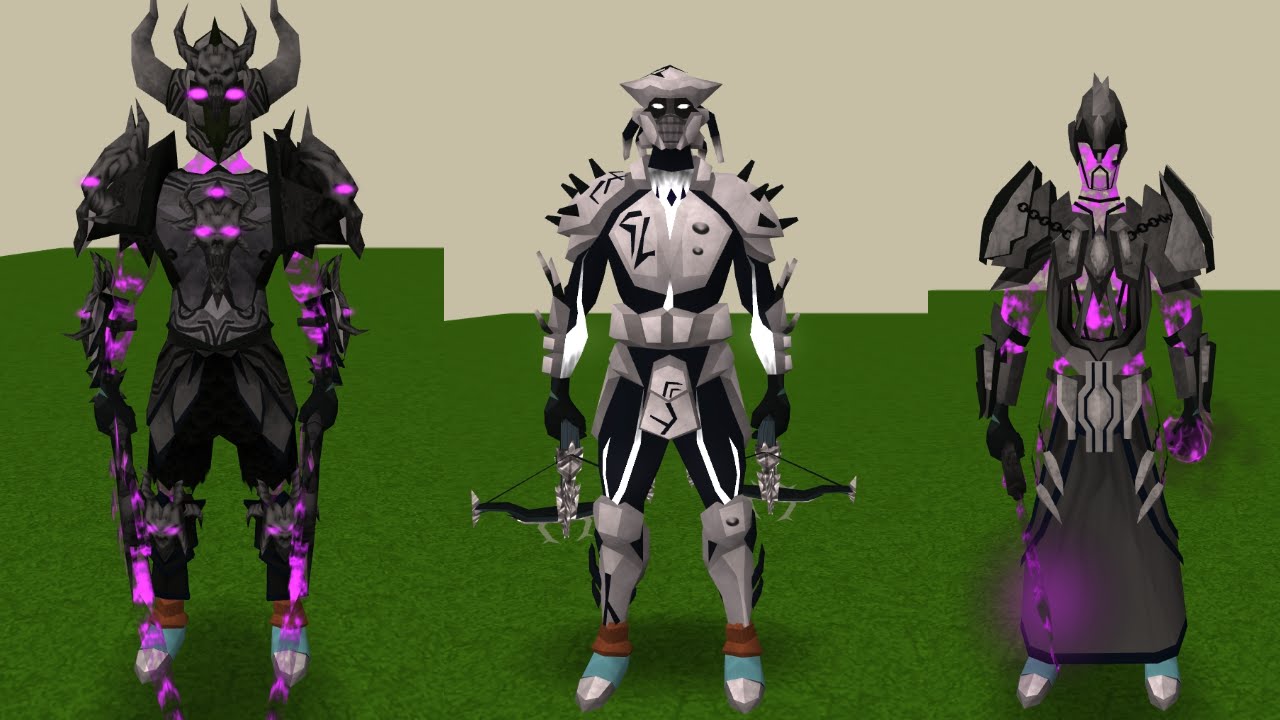 Melee has a melee body which is 55 power armor which does not degrade, but only a body, dropped rarely by not particularly used content. Also a level 55 nondegrading mainhand. Corrupt Dragon exists but degrades rapidly.
Ranged does not have power armor.
At first glance it'll look unfair for ranged, but you have to compare other points.
Magic has to manually cast nondamaging debuff spells and carry runes to get its full potential and only has Bind as an extended bind. Its level 50 gear is Mystic which runs for over a hundred k.
Melee does not have significantly higher damage output to account for its lack of range like it does in Members, and also lacks its gapclosers like Barge. Its level 50 gear is rune which runs for over a 100k.
Ranged has the most binds, the longest lasting binds, which allows it to capitalize on Piercing Shot's bonus damage for high damage output, and its level 50 gear is blue hide, which runs for only 10k.
tier 55 f2p gear is 5m-50m Runescape Gold
That's not an automatic pricing. Item prices are based on how good it is, the source, and its rarity, along with sometimes its looks. Raider items are valuable because they're the best, don't degrade, are rare, and from something that's on a timer and not commonly done.
So as it currently stands, ranged is really only missing its level 50 boots so maybe turoth boots could be f2p. The other items in high end f2p are more of variety than a standard. If they decided they wanted to update the Strongholds or KBD/mole with a couple other unique drops at some point that would be their own decision, but not an incredibly important addition. The only thing I'd really go with is some average loot tweaks to KBD to account for the wildy run since a 1/5000 Visage isn't that great.