This is aimed at the developers of darkscape
This is aimed at the developers of darkscape. I enjoy watching your Q & A's and have something i would like to see changed in the game.
I play darkscape. I dont know how it works in RS3, I havent played that for a while. It has happened on 3 occasions now that during warbands i got disconnected or the game crashed. I put alot of time into preparing for warbands and i also usually play it safe and wait till nobody is pking at quercus anymore before i hand it in.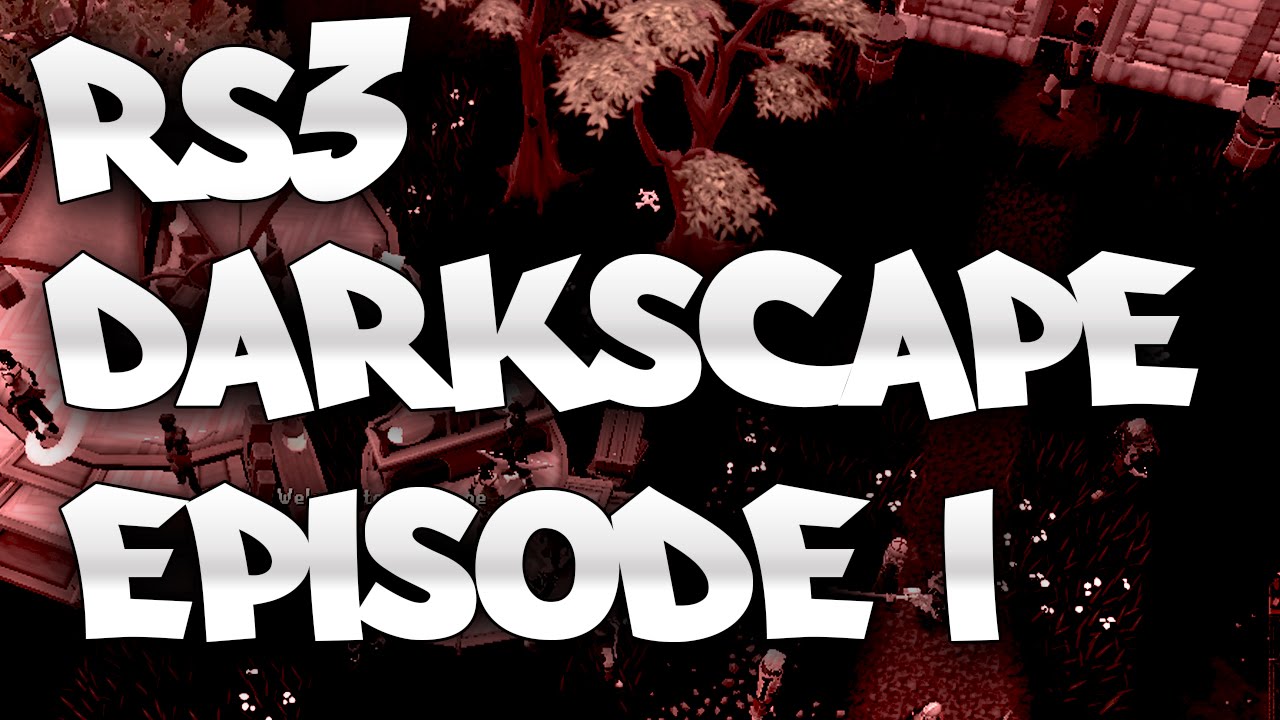 It really stings that after preparing for a long time and then also waiting for almost 20 mins after warbands has ended and after hearing from a friend that it's safe to hand in my supplies, that on the way back either the game crashes or i get disconnected and i lose all my supplies. Usually over 100k worth of exp.
This is the 3rd time it has happened to me now, and I feel that it is now time to say something about it.
I understand that you arent supposed to be able to just log off, and i never do. But there must be a way for you to track if it is somebody whose game has crashed or if it is somebody who is trying to cheat the system.
I propose that it get's changed so that if you get disconnected/ game crashes you get 1 min to log back on to the same world and you will not lose your supplies.
Sorry for the long post, and thanks for reading this.