The lost legend of Agility
A long long time ago in an update most have come to get used to, the death of a skill had occurred. Legend says that as this skill was trained, ones endurance and ability to recover from running would increase. Then one fateful day, the power of resting was unlocked, and with it, brought a huge blow to the usefulness of Agility. Some time later, Agility was struck again with another huge blow, with an update that brought faster recovery, even outside of resting, and killed the legend we have all grown to know.
With the death of Agility, it was promised that from it's ashes, something anew would arise; an update to bring life back into something we lost. For years I have waited for an update to Agility to finally have some type of use for it, and for years, nothing has been done to revive it (other than a nice short cut to Araxxor).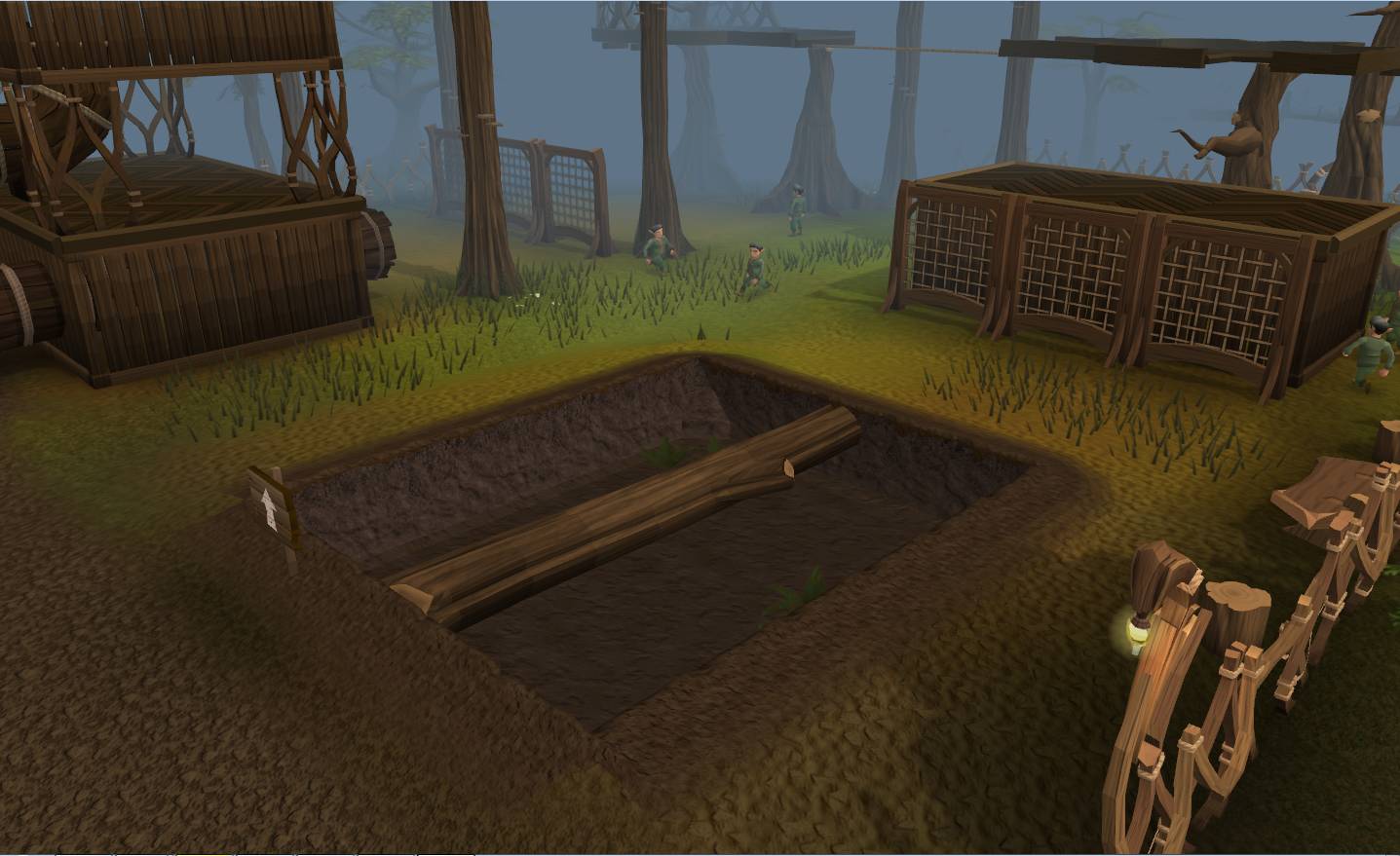 My question is this: where is this update and what's happened to it? Is there any plan at all for a real update to this skill?
-Giru56
P.S. I know the writing is cheesy, but the message stays the same. Agility has become a dead skill and there needs to be something done to it to give some type of usefulness to this skill other than something like a shortcut to Araxxor that saves few a seconds.
Edit: Minor errors.
Should a skill's usefulness be reflected upon what a cape looks like once the skill has been mastered? I don't believe so. Since the updates that I mentioned, There is little use for this skill. Jagex knew this when these updates were released, and during the time, promised an update to make Agility useful again. I would just like to see this skill thrive again. This is not RSC, and Agility should be used for more than a couple shortcuts in this game.
However, I think the last thing we need with this skill is another agility course that's the same but different (Hefin), and I believe that's all we would really get. I believe that once Jagex figures out how to make agility useful again, then they can build around that and create better ways to actually train it. This is just my opinion of course but something (if anything) does need to be done to improve it.