Switch from OldSchool to Runescape3?
I've been playing OSRS for about a month now and its an amazing experience to go through this nostalgia filled game again. However, there are some things I miss from the game before I quit just after EOC hit. A lot of things have changed but I would like to give the game another chance. I've been playing Darkscape to get used to the world but there is still a lot to learn as well as the edition of how EOC combat and the triangle works as well. Could you guys give me tips, info, and important topics that would help me get into Runescape3 if I ever want to try it out again?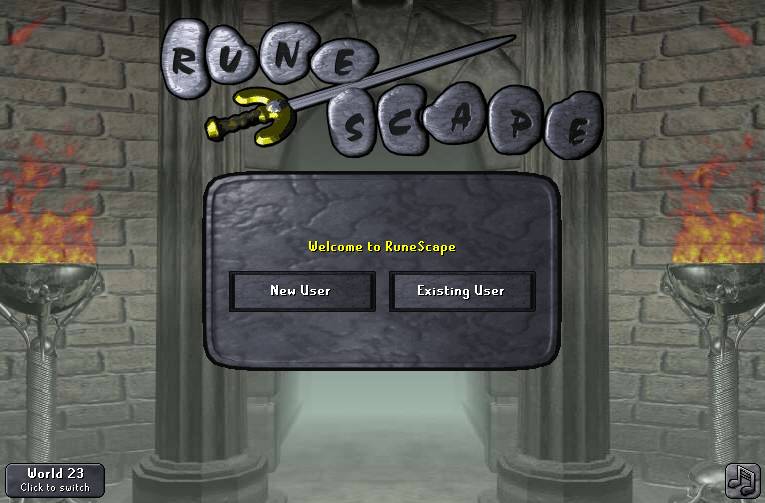 I suppose I should list my major concerns to those that have experienced both oldschool and Runescape3:
1. EOC combat system, vs the Runescape3 legacy. Are they balanced in terms of difficulty or does using one make the game easier than the other?
2. New skilling methods- Are there any major differences in how efficient methods for skilling works (EG. Gilded altars for prayer, Slayer tasks for slayer and combat, Fly fishing for Fishing,) And how do new skills such as divination come into play with these methods?
3- Daily/Weekly/ Monthly Routine- One of the things I loved to do before I quit were D&D's and settling into a routine for me to do every day/week/month. What are the more popular routine tasks to complete in Runescape3?
4-Wilderness/ Player Killing / Death- This is one I am very in the dark about. How does the wilderness work compared to Oldschool? Is there any Player Killing outside of PvP worlds or Minigames? Also, how do the death mechanics work, is it still gravestones or did they change it?
5-"Easyscape" I very often hear the term Easyscape used by oldschool players to describe Runescape3. Is it actually much easier that the oldschool version or is that just a derogatory term. If so, what are some examples of the decrease in difficulty.
6-Playerbase / Botting- A large amount of the playerbase of oldschool that I have found has been very friendly. However, there is also a large amount of botting in popular skilling areas as well. Is the community just as friendly for Runescape3 and how is the botting problem?
7- Balance changes- I am assuming that certain items, weapons, and armor have been changed statistically for balance purposes. Are there any well known items that have been changed drastically from Oldschool to Runescape3?
Thank you for your time!