Some runescape client NXT Questions
1: Java supports a 2.1B int value, will we finally be able to see a stack higher than 2.1B seeing how some items have gone over that threshold of GP value?(C++ can handle long int better than java, so figured I would ask)
2:Hotkeys are quite laggy on the Java client. For example, switch hot bars is extremely laggy and usually doesn't happen the first time I hit the hotkey but always works if I click the next button on the bar. Will this be fixed and/or reworked in the code? Is this being effected in the code because of "Game Ticks" or is it just the roughness and lag of the Java client that it just doesn't work all the time except when clicked? I tried using this through my keyboard and my mouse on a mouse macro I made for switching bars via mouse hotkeys. Which brings me to my final question.
3: Will RuneScape start to acknowledge mouse buttons when creating new hotkeys for in-game use? I have a Roccat Kone XTD which has the potential to use up to 22 different mouse macros with their Easy Shift button. I don't mind making the macro on my mouse to press Shift+Q or Shift+E to change my action bar, however it would probably run smoother if the game just recognized the mouse buttons being pressed rather than a macro that acts out the action of pressing those keys.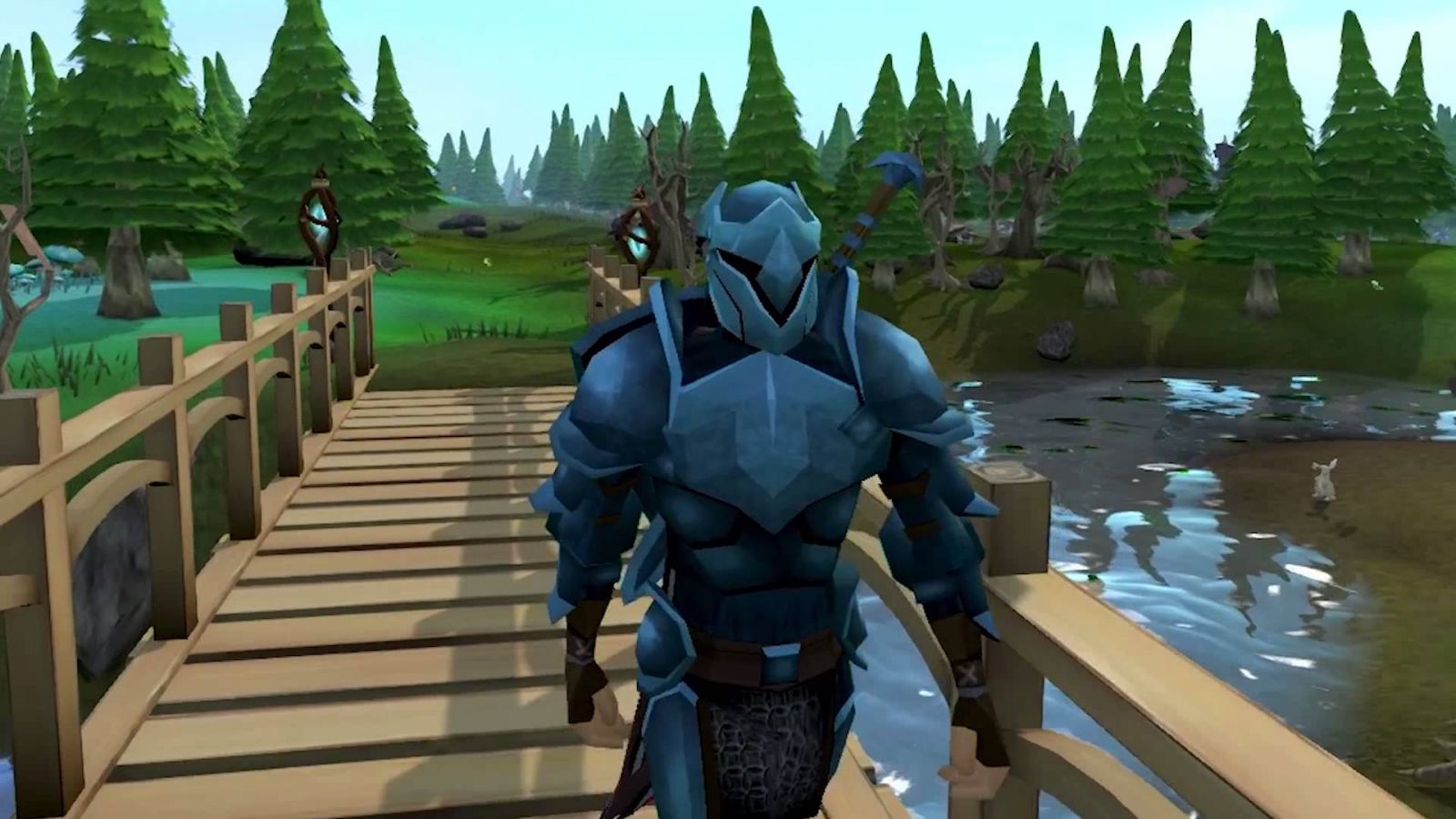 I know the hotkey thing is small scale for the new GFX for the client which everyone is worried about, but being that i have a 870m and a octo-core 4.2GHZ processor with 32GB of ram a 10k rpm HDD and a HyperX SSD, most of which is run on a 8-12% overclock from the factory, I'm not worried about the GFX. It gives me more room to worry about how the client will be handling the code and how well it will preform on the other aspects of the game. It is good to see GFX will improve for all, but will the general roughness of the game also be improved upon or will that still continue to take a hit just to make the game look "pretty"?
1:It's two buttons for one function, it's a combination of Shift+Q, which is the combo to change my action bar down by one number which I have the combo bound to my mouse to mimic what my keyboard does just with a mouse button instead. I'm not leaving my computer, I'm not making my computer space out actions and auto click. It's as if I am pressing shift+q(which is a hotkey that has one singular purpose of changing action bars on EOC) with the use of my mouse which is a popular thing to do on a MMOR** such as RuneScape.
2: What does NXT have anything to do with my post, I'm purely asking if such things can or would be implemented. Eliminating Java makes such a thing easier to do because of how C++ handles integers compared to Java. From what I understand in what they said on stream, the Java client will no be updated after the release of NXT. Which will lead to the end of support eventually. Which means, it leaves room for them to make the change and thy can increase the max stack value if they so please.
To all posters after this, please try to keep your posts relevant to questions about NXT or answering and questions that are asked. Please ask question and answer them but don't provide useless information or go off topic, thank you.