Saying Goodbye to Runescape
So after going on 11 years of playing the game I grew up with. I have decided it's time to say goodbye. In the beginning RS was that thing that wasn't like anything else. I remember starting to play when I had just entered 6th grade in my new middle school. I was instantly addicted.
After some breaks and "quitting" I still continued to play obviously for good reason. It was still that unique game that others couldn't compare to, but as the years progressed I noticed more and more of what I loved as a child start to diminish and fade away. Feeling that sense of loss is what started to ruin the game for me. Friends would leave either because the game was so ******* grind heavy or because they simply didn't have the time to bother grinding skills like fire-making, woodcutting, mining or fishing. Skills that in reality are simple enough to understand that there wouldn't be a need to learn how to mine a different type of rock or no need to know how to smack an axe up against a damn tree. Others left due to new content or content being removed, but still I remained faithful.
As the years went by too much started to change. After free trade was removed along with the wilderness I called it quits for awhile. When they brought it back I decided to give it another try but the friends that had played up until the removal of free trade and the wilderness decided that was the final straw. I couldn't blame them.
But with the release of the God Wars Dungeon 2 and coming to understand Jagex has made it simpler to now obtain rare drops I considered that my breaking point. This game went from very unique to generically easy as **** that an infant with the brain of a mentally disabled kitten could play and make bank.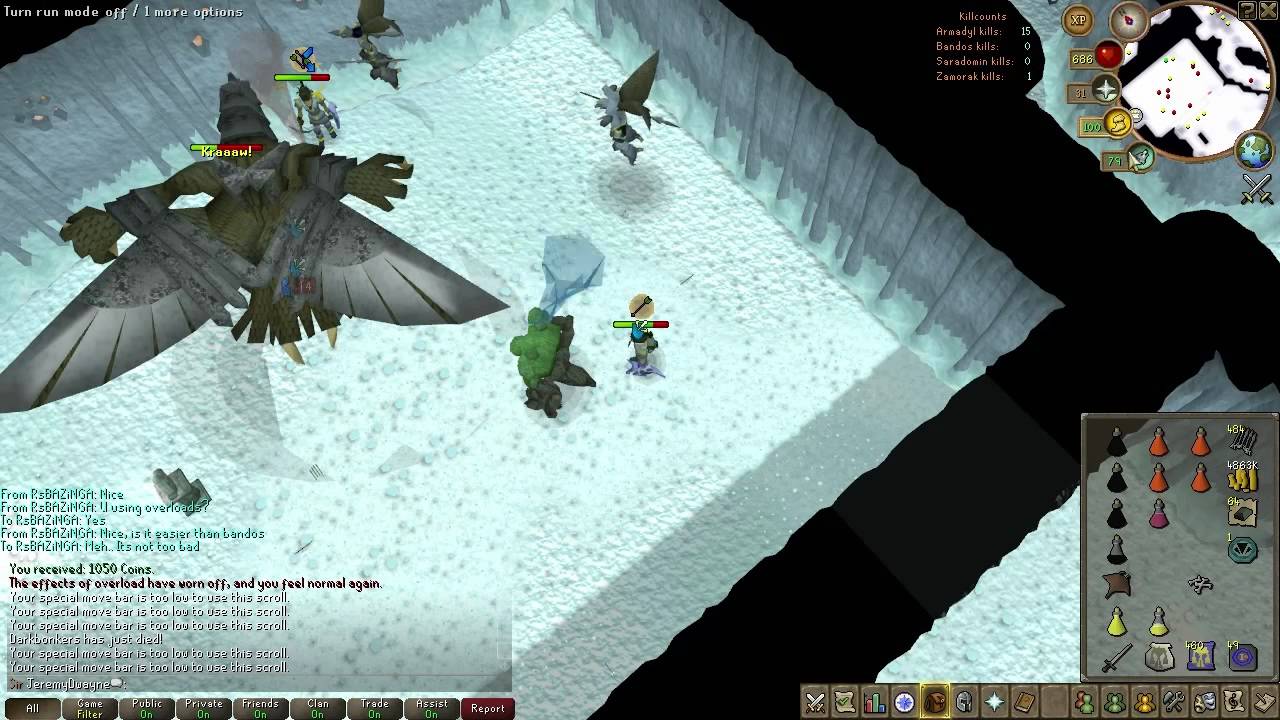 Unfortunately the game has now been centered around combat mostly, quantity of updates over quality for the most part spare some. With major parts of the game full of dead content or in need of a rework I have to say goodbye for the final time. Happy scaping guys!