Runescape Shop prices need to be raised
This post is a counterargument in part to people saying NPC shops should have increased or unlimited stock. My argument is the NPC shops should not have unlimited stock or be cheap.
The prices in shops for armour and other items is at the level they were in 2002 or whenever.
This leaves the price of armour and weapons lower than the price of bars needed to make them, so players who skill and make items are unable to raise their prices because the NPC shops undercut them.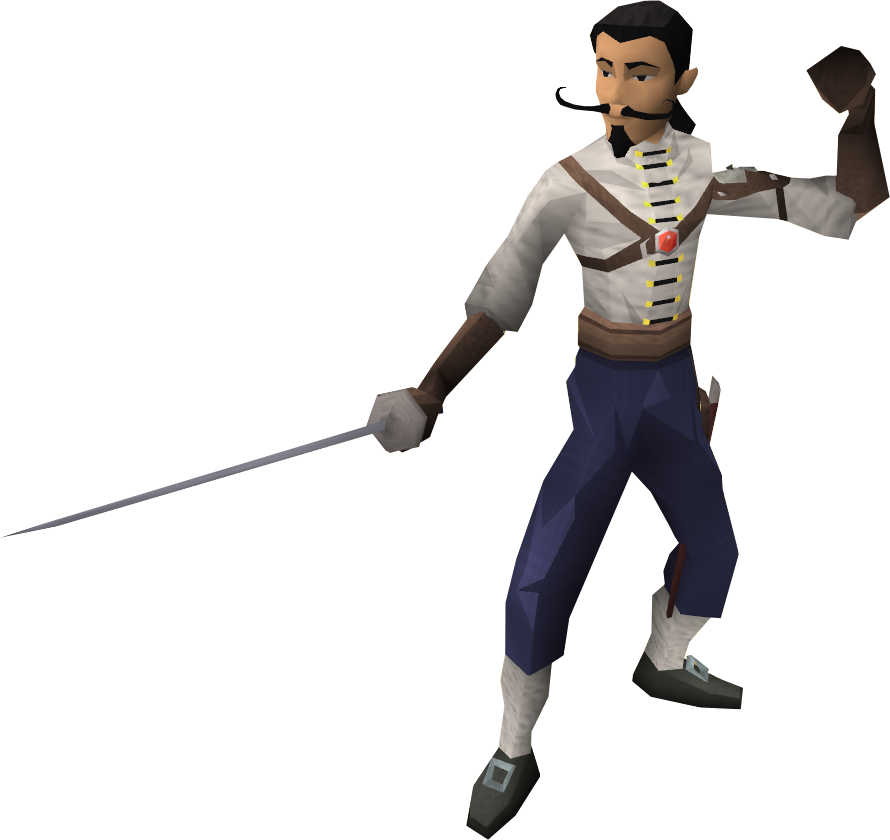 The supply/demand problem is due in part to NPC shops undercutting skillers profits by having prices that are too low for how fast GP comes into the game today.
I've seen threads asking for greater supply in shops because the GE is not fast enough and demand is not being met, but increasing NPC shop supplies is not the solution I want.
What I would like to see is NPC shop stocks to continue to be limited to encourage buying from other players, and for the NPC shop prices raised significantly higher than what it would cost in bars from the GE to make items yourself so skillers can raise their prices and make a profit, which will encourage players to meet demand.
Buying from NPC shops should be a fast convenient but very pricey way to get items. Players should see the NPC shop prices and think they are too high and they would rather buy from other players or make the items themselves.
The problem right now is shop prices are way too low, and this prevents skillers from raising their prices to meet demand, so skillers don't make the items other players want and this causes a bottleneck which could be removed if the NPC shop prices were raised so the skillers could raise their prices and make a profit and want to make items to sell.
I want NPC prices to be higher not lower. The point being I would rather players buy from me than from an NPC.
Yes I want to make profits from skilling, and I see NPC shops as competition and right now NPC shops are undercutting me so I can;t raise my prices, making it not worth making many items that other players want.
If I can make a profit, I will make items to help meet demand, problem solved. I make a profit, other players get the items they want but can't or don't want to make themselves.
However, if the NPC shops keep their prices too low, there is not profit in making items and so I won't make them. The solution to the problem is raise NPC shop prices so I can raise my prices so I will profit from making items.
If NPC shops sell items for less than what it would cost in materials to make them, not many players will make the items to meet demand.
If NPC shop stock is increased, no one will buy from other players unless the prices are raise in NPC shops also and by a lot.
What is holding back skillers from meeting demand is outdated NPC shop prices which prevent players from raising their prices to what they should be for today's market.