Runescape Cannons should have a chance at EXPLODING
Please give cannons the ability to give invention xp as currently people have concerns that using cannons will no longer allow people to gain invention xp for their augmented weapons. In my view and the views of the majority this is UNFAIR since augmented weapons and armour will still lose divine charges so in essence players using these weapons and armour should get their invention xp.
Now, I believe that Jagex made this alteration to make the invention race fair since I am aware those using cannons get more dps than those who don't so I understand this update is not an oversight. Therefore, I would recommend Jagex implement a COST to use cannons whether or not it is for invention training.
I would like to see how players respond with their opinion on the additional cost required to justify cannons giving invention xp while giving significantly more dps and aoe aggro than those who don't use cannons as evidently, 700 gp per cannonball is not much of a cost at all when compared to regular items like a shark which is roughly 1k each.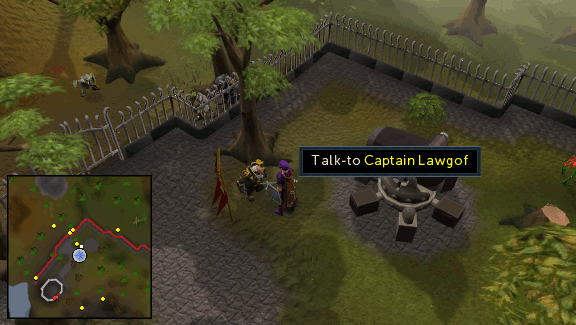 Best solution so far:
To justify the OP dps of cannons I suggest the following costs be implemented:
1) Cannons require divine charges to fire to allow augmented weapons get the same amount of invention xp as those used withot cannons. The cannon will require divine charges to fire even when no augmented weapon is used and will give no invention xp itself due to the fact cannonballs are pretty cheap nowadays.
2) Cannons should have a chance at EXPLODING. The chance of explosion decreases with firemaking level increase. Obviously, the reason for this is CONSISTENCY because if their handcannon counterpart explodes why not cannons? Now, also due to the size of the cannons the explosion radius will be 3 times 3 radius, dealing damage to all targets even other players in dangerous or safe locations as well as the user. Once exploded the cannon is lost entirely which is also good for game economy as now we have a cannon SINK, increasing their ge value.
3) To fire a cannon regardless of invention training purposes, the user should upgrade it to auto fire cannon from artisan workshop to make taht mini game worthwhile.
4) Cannons should also require explosive components you get from disassembling hand cannons EVERY time you set up a cannon. This is logical as gunpowder is needed to fire cannons.
5) Cannon parts should also degrade to broken state over time. And must be repaired with the cannon seller for full price or repaired at repair stand with cost reduced based on smithing level, giving smithing experience at the same time.
I hope this justifies cannons being used for invention xp.
More than fair points that you bring up. I think it's a shame as well that cannonballs cost 600+, but they were 'nerfed'. People were paying for its benefits since Invention was first released, but now - all of a sudden - they just stopped it. But unfair to those who were essentially relying on this method and had cannonballs saved up... of course this whole skill has been full of surprises, so...