Rsgoldhub.com | Special product news, Hot Game News, Guides, Videos and Tips - Page 21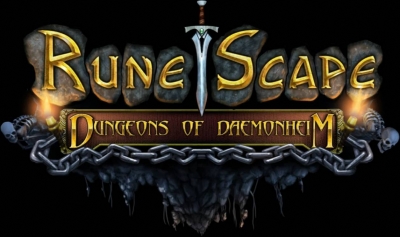 31
Jul
Week in the Runescape Life
I then catch up with Chronicle, who have their eyes on a particular character from RuneScape lore to host tutorial-like sections. We natter about actors that this person is most like, and come up with some example dialogue.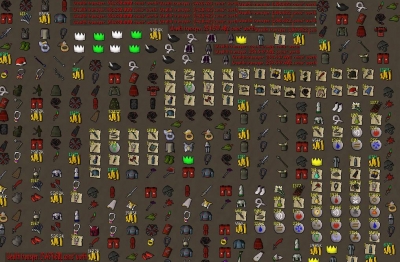 31
Jul
I thought it would be worth changing their rs drop table
Rune items - Same drop table as Edimmu for the runescape items, but with a rare chance of dropping (these guys have a lower slayer req than abby demons so should be slightly rarer drop chance to abby demons).
Displaying 181-182 of 182 results.