NXT Beta must be more open - a player about runescape story
It's not fair to restrict access to the NXT client beta only to members with the last 3 years with active runescape membership, or to those that purchase a full year of membership in advance (Gold Premier).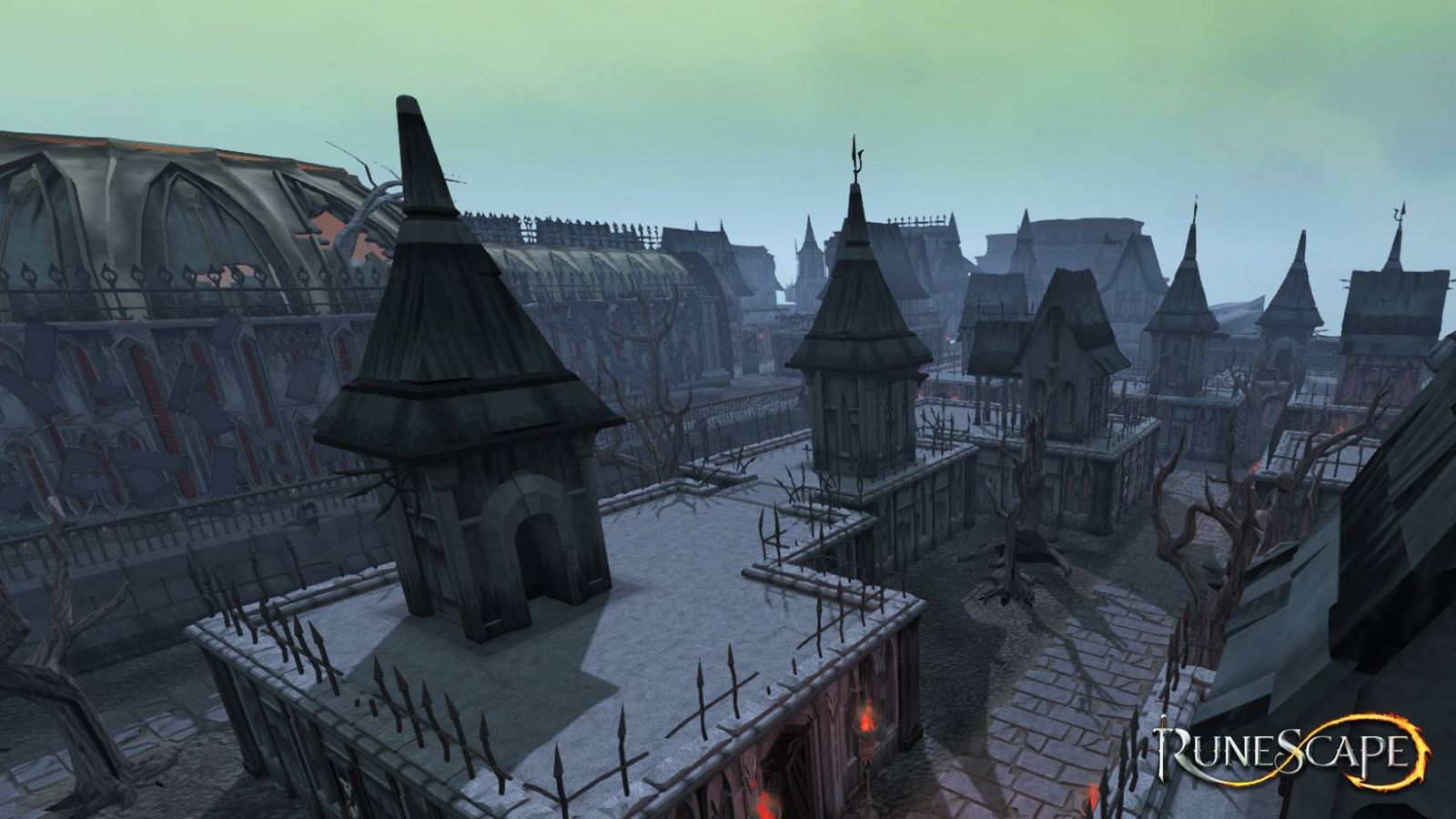 You can't call it a closed beta if you allow anyone in that throws $100 at you.
You're not limiting the beta to reduce server stress. You're just only letting those who pay you a full year's membership in advance, which you shouldn't have to do test out a new client.
Nobody should pay for a service a full year in advance, because that just encourages the person/company providing the service to not care about how well they do. (Yes, I bought Runescape Gold Premier Club last year, but I regretted it after the Tuska event points were completely devalued post event without warning).
If you weren't so greedy, you could have used the new client as a marketing opportunity to get new players (or old players to come back). "Come check out Runescape's new and improved game client with enhanced graphics and better performance!"
If you REALLY want to limit access to the beta servers to reduce server stress while still being fair, you should limit it to current members that meet at least one of the following criteria:
# Account age of at least 10 years
# At least 3 years total membership (added up since account creation)
# Consecutive, uninterrupted membership for the past year
# Purchase of any current Premier Club package
# Somebody that has bought a lot of TH keys and/or RCs or Bonds (around $100-*200 worth?)
There's a much better chance of an old player returning and resubbing for a month just to check out the new beta, or a new player purchasing a $30 three month package to check out the new game client.
You might even get them to stay and and subscribe longer.
Nobody is going to buy a years' membership in advance just to try out a game beta. The fact you have to pay a full year in advance is precisely why I have Netflix, but not Amazon Prime.
On a related note, let's talk about some of the performance issues some people having been asking about.
Don't worry about it.
The new client will not only improve visuals, but also performance. You will almost certainly gain a performance boost and maybe even be able to increase the graphics settings, unless you're still using a single core Processor, but even then you might still gain some performance.
The fact that Jagex didn't mention which model of i3/i5 and mentioned integrated graphics as recommended specs further illustrates that this beta will not be any more demanding than their current client.
The fact that Jagex specifically mentioned dual core does make me worry though that the new client will still not support more than 2 cores (current one can only use one).
This is bad news for AMD CPUs because AMD is good at multithread performance but very bad at single thread performance, so limiting the new client to 2 threads essentially means that it can only utilize anywhere from 50% to as low as 25% [2 / total cores] of your CPU's power.
Look up the Dolphin CPU benchmark, and you'll see hardly any AMD CPUs at the top (because it can only utilize 2 cores).
As for the SSD, if the NXT client will be as big of an install as the current client and you have plenty of RAM, you could probably just set up a RAM disk and install NXT to it.
Basically, a RAM disk locks up part of your RAM and makes it appear as a disk drive to your computer. It is massively faster than even SSDs, but if the power is lost, you lose all data on the RAM disk.
However, since your Runescape character isn't saved on your computer, you shouldn't need to worry about that (although you'll need to reinstall every reboot).
With the performance enhancing aspect of the new beta, this might be the only way for people with old hardware that can't run the game well to be able to play it.
Maybe even Bay Trail and Cherry Trail Windows tablets might be bumped to playable with the NXT beta.
Currently Bay Trail tablets get 10-20 FPS at minimum settings and resolution, which is unplayable. (Cherry Trail tablets have the same performance as Bay Trail but with much stronger integrated graphics)