Nomad's Elegy: Good, Bad, ugly
If you call all their buffs troll then ideologically it is troll to call for buffs.
Now let me find Benben's post for ya.
'So, after beating Double Dealing Character 4 times on easy, normal, hard and lunatic, I have come to the realization that these Runescape 'bosses' need a serious buff or else the community becomes lazy and whiny.
To get to the point: Nomad's Elegy is a joke. And hiss joke mechanisms are even carried out for the mimic. Like really Jagex, why would you do this? Nomad and the giant mimic are wayy too easy especially for anyone who's played any bullet hell games. In fact a five year old who's played space invaders, something totally incomparable to what us pro gamers play (ie: Touhou Project) would be able to beat Nomad in 5 minutes with 3 chilli potatoes and Mimic with no food at all, save for maybe one or two doses of adrenaline potions for faster dps.
The average, normal playerbase would therefore, be able to beat Nomad as he is within 1 minute flat, with tier 80 gear, which is very affordable with the current economy so absolutely no excuse to die to Nomad even once on any stage. Therefore, I would like to propose the following to buff Nomad out of interest for EVERYONE (90% of the community) asking buffs and hence for the health of the game.
Nomad should:
1) Make us fight all stages in one go
2) Devour familiars and pets for his soul obelisk, healing him like the corporeal beast
3) He should have ranged, magic and melee attacks as follows: First stage magic and ranged. Second stage, magic, ranged and wrath. Third stage, magic, ranged, wrath and mines. Final stage all of the above.
4) Have all projectiles and attacks be one hit ko if not protected against correctly.
5) You cannot pray against or mitigate in any way including shield abilities any damage done by Gielinor whose attack is one hit KO unless you dodge his fists 100% successfully
6) Wrath is one hit KO regardless of abilities and prayer unless you hide behind pillar in such a way he cannnot see you 1 second prior to his attack'
7) Gielinor can sometimes crumble the ceiling to have pieces fall on you, each piece being one hit ko unless you hide.
8) Mines are one hit KO unless you have an obstacle between yourself and the mine such as pillar or wall.
9) Nomad periodically casts ice barrage every 2 seconds that last for 10 seconds STUN unless you use anticipation and freedom
10) Every attack Nomad throws at you will drain 25% of your prayer points.
11) Every attack Nomad lands successfully drains a stackable 2 levels of each and every stat you have until you use a super restore, run out of stat or kill Nomad.
12) If you run out of stats due to Nomad's drain his next hit is one hit ko. This includes prayer and summoning
13) You have a time limit of 1 minute 30 seconds to beat Nomad. Fail to do so and the bridge and floors will cave in, killing you instantly.
Now, for the Mimic:
1) Please, to prevent devaluing of treasure hunter items like sh feathers, rare item tokens and springs, remove all difficulties other than elite.
2) The cape and mask are worth a party hat. This is ridiculous since players risk NOTHING to get these items. To make this fight more of a challenge and a risk, players shall be skulled on entering the mimic's lair and when exiting, they will be ported to the wilderness lodestone from where they must run back as mimic items will prevent teleporting from the wild.
3) Mimic's special attacks should all be made one hit ko unless dodged.
4) Every mimic attack shall drain 2 points of every one of player stats
5) Mimic alternates between ranged, magic and melee frequently. You must pray against them correctly or it will deal as much damage as araxxi stage 4 phase without prayer.
6) Mimic self destruct* upon death, dealing 50% of player's total health (not remaining health) as damage.
7) Timer should be reduced to 30 seconds. Running out of time will kill Alice, so while the player is teleported out of the chamber without immediate harm, they will no longer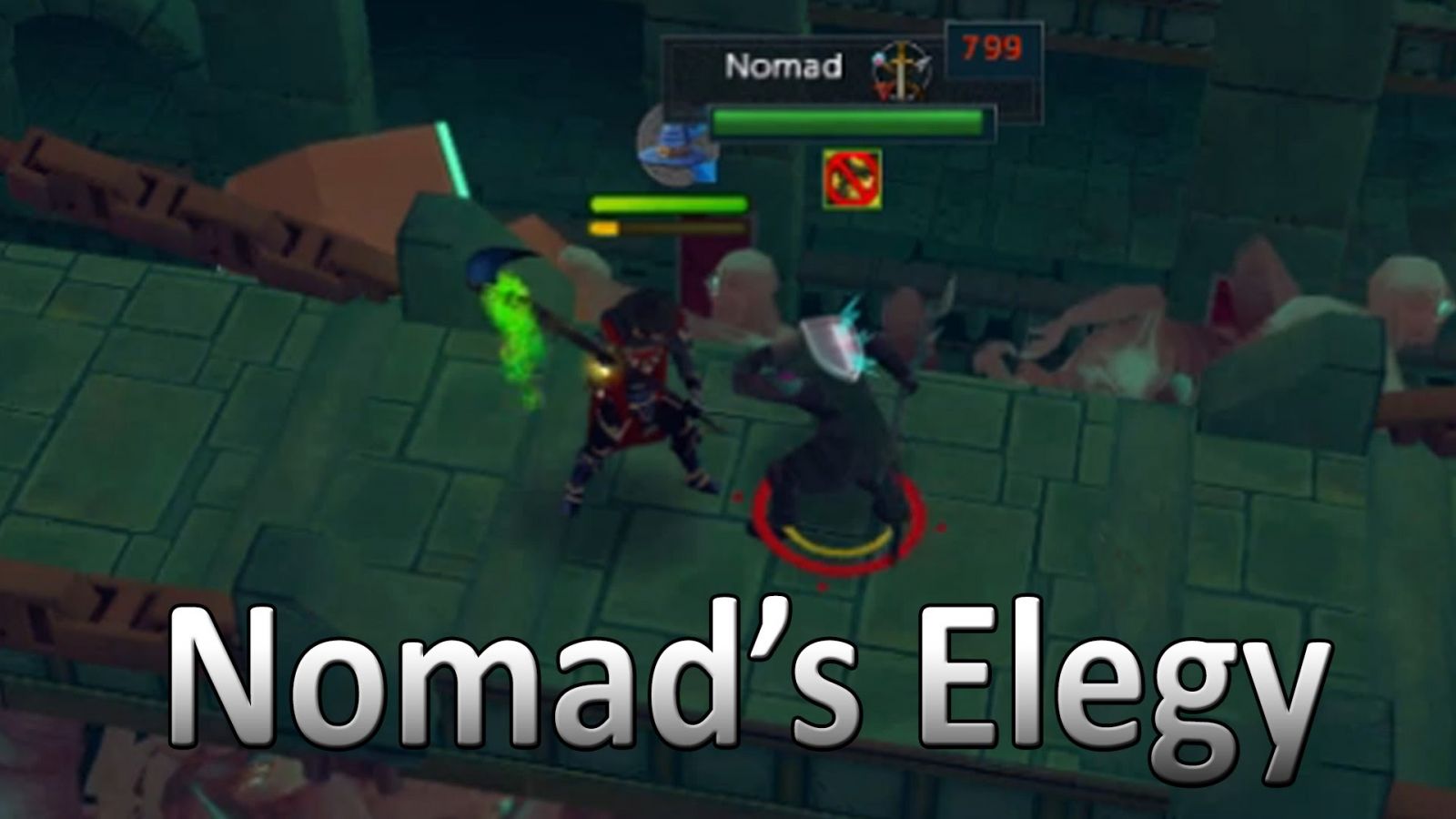 be able to buy bonds, spin on TH, and nor can they use any auras and any solomon items because both Solomon and Xuan/that elf in Prif selling loyalty items will be mad at the player for letting such a good friend die.
You may now discuss!
Hope you all can finally agree with each other in peace and accept these changes which are finally reasonable in the game.