Jagex is misleading on dyes
In a Feb Q&A multiple JMODs confirmed they would eventually allowed dyed gear to be augmented.
Per an April 2nd tweet and yesterday's livestream JaGeX will no longer be providing the ability to augment dyed items.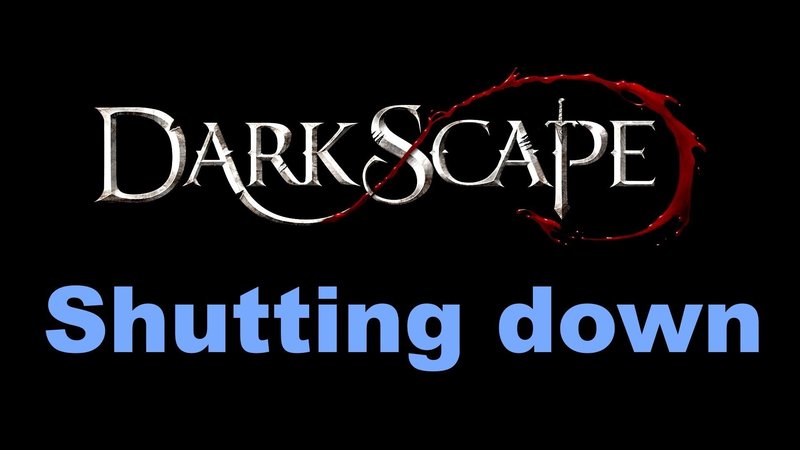 Is this for real? JaGeX really mislead us and is expecting to buy double weapons if we want to enjoy dyes? Why not just make DYES THEMSELVES a cosmetic override AND GIVE US BACK THE ORIGINAL WEAPON? That would make me feel less abused by the misleading goals JaGeX had for augmentation of dyed gear.
Some people say, "You are rich who cares... buy another wep and just cosmetic override." Sure, that makes sense but why is the burden placed on me? So I play the game for a while and succeed and I'm penalized? Terrible community builder. Everyone may think dyes don't affect them but in months/a year more people will be rich enough to interact.
Will it affect enough people then for JaGeX to make dyed gear augmentable? I sure hope so. Being in the .05% of RS3 players who literally got shafted by this choice doesn't feel great. Not to mention players are ostracizing other players because they are successful in the game like their problems don't matter. "YOU ARE RICH JUST BUY 10 NOX SETS GAWSH." Srsly. I wish I could feel like 1 players, 1 JMOD... someone could empathize with me but I just feel like nobody cares about what I have to say. It is upsetting.
Thankfully no, we can still look forward to t85/t90 augments.
The lack of transparency from JaGeX is confusing really. The way they said it could either mean "we will never do it" or "we have so much to do right now, it will take a year or two to around to it". I just love how they just say "we will probably never do it." Wonderfully vague.
This usually doesn't matter... like with boss pet overrides. However dyes are end-game item for players who have invested years of time. Messing around with the market like this when people invest bils on bils on bils into gear hoping to augment it... yikes. It's like JaGeX is flipping the good players off.
Edit: Then I try to give feedback on reddit or forums and some players display an almost sociopathic lack of empathy for these issues. I get told, "Just buy two of each weapon you are rich enough." And that is roughly the same sentiment from jagex... it is a symbol of wealth you're rich get over it -> keepsake it.
My question is then... why did JaGeX design an entirely new degrade mechanic for dyed gear... no algarum thread, no stones to repair dyed armor. It was obviously intended to be used. Yet now it isn't?
Everyone keeps saying "it is just cosmetic." Well in that case why do I have to add it to an item? There are plenty of overrides that are an item but don't need the item, Lucky Items and others. JaGeX could of easily made dyes click on them, like a pet drop, and have an interface to choose which dyed item you want.
However I suspect they wanted dyes to be a double item-sink so if you wanted to use a dyed scythe you have to buy two scythes. Had it been advertised as such I would not feel betrayed and would not have made this thread.
The stance went from "probably yes" to "probably never" and knowing JaGeX, and all the facts about the situation, it will never happen. I hope they add it in the future but I don't like being in the affected group who spent a ton of dyes to have the rug ripped out from under me. As I said in my above post had JaGeX been straight forward from the start I wouldn't mind. I get the purpose of a double item-sink.
I appreciate what you are saying with that thought experiment about what I "should of realized". But that is kind of unfair. How the hell am I supposed to come to that conclusion... especially when JaGeX says "we will get to dyed items eventually."
I know augments for dyed thing was never a priority but it went from "probably yes" in the past to "probably no" on april 26th. And if we have to wait for more people to actually dye items, and the worth of them to crash for this to happen. Geez. Dyes seem like a poorly planned item that really screws over good/vetern/rich players. This isn't a new item, it is from Nov-2014. IT should of been pretty common knowledge the status of augmenting dyed gear within the JaGeX dev team. The person who designed the dyes still works at JaGeX even.