I quit playing runescape about a year and a half ago
So I quit playing runescape about a year and a half ago and recently wanted to start playing again and when I went to login to my account I discovered that the pass had been changed... Very confused, I decided I would reset my pass, I went to the forgot my pass screen and then I discovered that the hacker had actually changed my recovery email on top of changing my pass! So I go to the next form and start filling out my recovery questions and all of my recovery information/payment information/recent pass/old login locations/and everything else I needed to fill in, and my request was accepted and my pass was reset, so I go to login to my account on old school runescape and I get the message saying that my account has been disabled and to go to the message center..... So, I go to the my account section and go to the bans and mute section and it says that I have offenses for macroing (botting)!!!!!! Which happened during the time that I didn't even have control of my account and didn't even have a computer to play on for that matter! The hacker who had access to my account botted on my account and got it banned and now I come back to play after not even playing for over a year and a half and find out my account is gone for good??? There is no justice there.... There is an easy way to check to see if it was me who was the one botting by checking the I.P. address' and the computer that was used to logon, I only ever used two computers to ever sign on to this account and the account was only accessed from one city and one state, Jagex will you please please please help me out here??? Because this is just unheard of because I have literally put so much time into this account..
It just really sucks because the account was really good, I'm pretty sure it was a level 112 or something with almost level 70 in every stat and fire capes and over 200m easy....
We're currently reviewing how this went. From our side, it was great to identify a small number of accounts who were hijacked and banned, and we also used the data gathered to refine our hijack detection systems.
However, it's a massively time consuming undertaking, and we're looking at how we can make this work better in terms of CS Specialist time versus accounts reviewed.
It doesn't help that the vast majority of accounts submitted were time wasters trying it on, and this is part of what we're trying to refine.
I want to come up with something before Easter, and yes, we will advertise in advance.
As for hijack detection itself, we have dedicated Jmods who work with our data scientists to constantly improve hijack detection, and on a daily basis we review accounts hijacked and remove any offences from them - as this is all behind the scenes, you won't see it.
The ICU team are also refining their bot heuristics to detect hijacked accounts (as the 2 systems are entirely separate, we have to take this 2 pronged approach).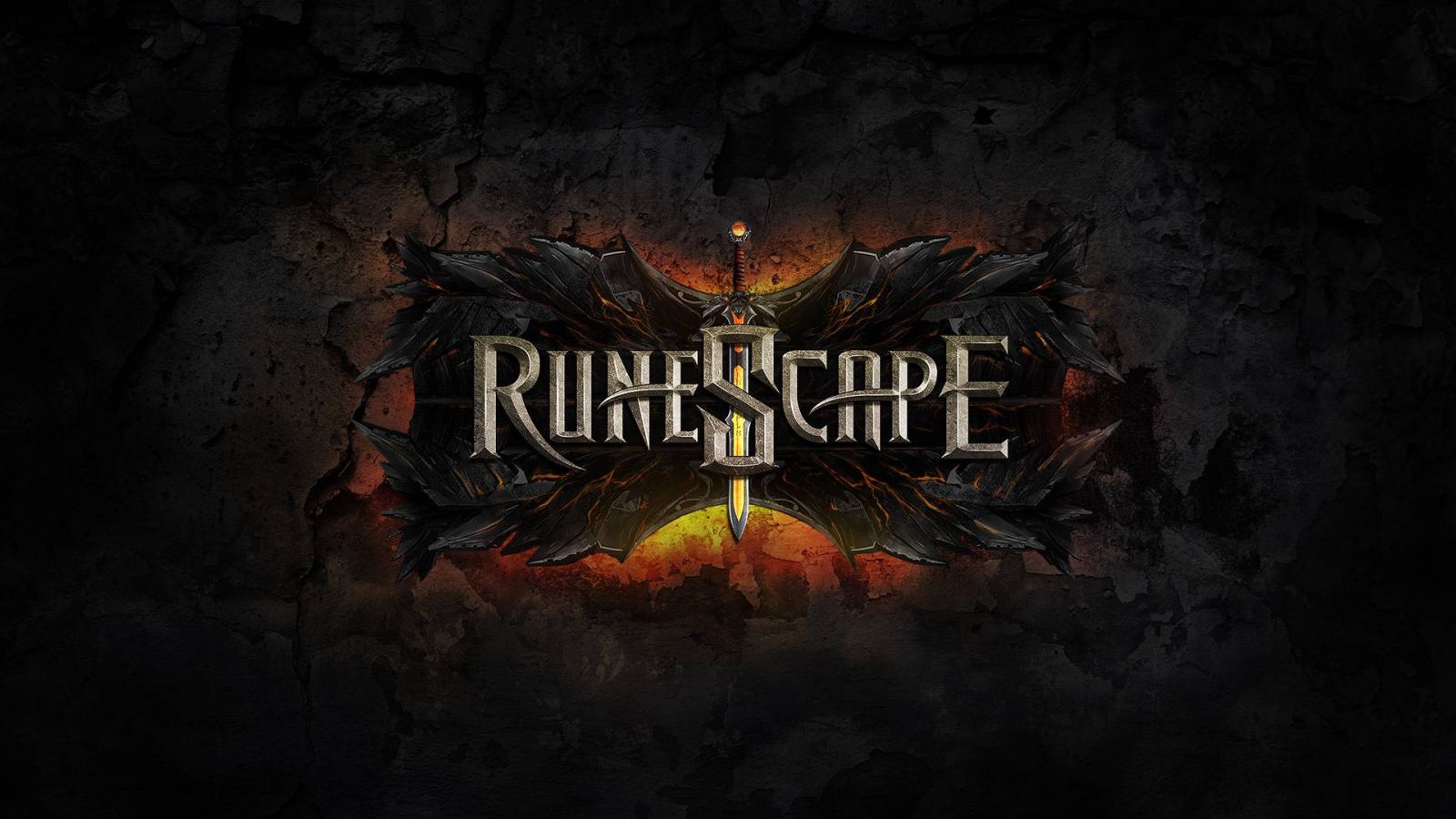 The best advice is have 2 factor authentication on your email address, get the RS authenticator and have a bank PIN, don't click on any emails claiming they're from RS, unless they use your displayname, don't visit any cheat or rs gold selling sites, and perform regular security scans on your computer.
That way, you'll not get hijacked in the first place, and avoid the need for any account review