Gear on Rs3 has stats that are way to high and it makes everything a complete joke
Darkscape is completely experimental as we know so its only fair to be as honest as possible, so i am going to pick apart the good and the bad. Full detail and hopefully some lesions will be learned.. and what can could be implemented into rs3.
No Grave System:
This is by far the most enjoyable aspect of the game for me. I have felt for a long time that the gravestone system or "death system" now was a huge mistake for the main game. without it your much more careful not to die constantly keeping your health as high as possible.
Id honestly want to see the removal of the death mechanics on Rs3, It would be extremely difficult given boss mechanics with instant kill attacks ect. but i feel if we didn't have that system to begin with then these mechanics would never have been created.
Stand Alone Pvp Server:
I sounds like a good idea to begin with and it is for some games.. But in Runescape It doesn't work well because unlike most other games with pvp servers they have items kept on death. I see a large amount of content being unimportant/useless on this server.
Look at the value of amulets/Capes/Rings ect, these items have little to no value because they are not worth risking as they give a small bonus.. Its more worth it to wear your weapon and 3 pieces of armor.
If the darkscape was on a shard world (mini-server) these items would be obtainable outside a pvp situation making them worth more to a degree.
I want to hear what people think about these things i have a lot more to say and i will be filling out more below this post.
Limited Travel/World changes:
This is another major thing i love about Darkscape. Rs3 has so many ways to get from point A to point B and it was making things feel more like a constant grind because of it. At times it can be frustrating when doing quests and you need to travel items to a different risk zone.
If the teleport system was limited to say 30 minutes there were only 3-5 different major area's to teleport to it would make it even better. Players need to travel way more on darkscape and it makes the game feel better.
Id love to see this limited travel brought into Rs3. Not to the extent as darkscape but make it so much more limiting than it is now.
The added walls and blockades to force players into choke points is a feature that makes the game feel fresh to a degree, You know the general places and what not but you need to learn how to move around them differently now. love it.
Gear Past 75:
I Like the concept of it however, looking over the values the change was way to much. T90 weapons have less Accuracy than Chaotic weapons on Rs3 (roughly level 78-79 stats). Gear on Rs3 has stats that are way to high and it makes everything a complete joke.. but on darkscape the weapons are complete jokes and the monsters are still weak. its a problem.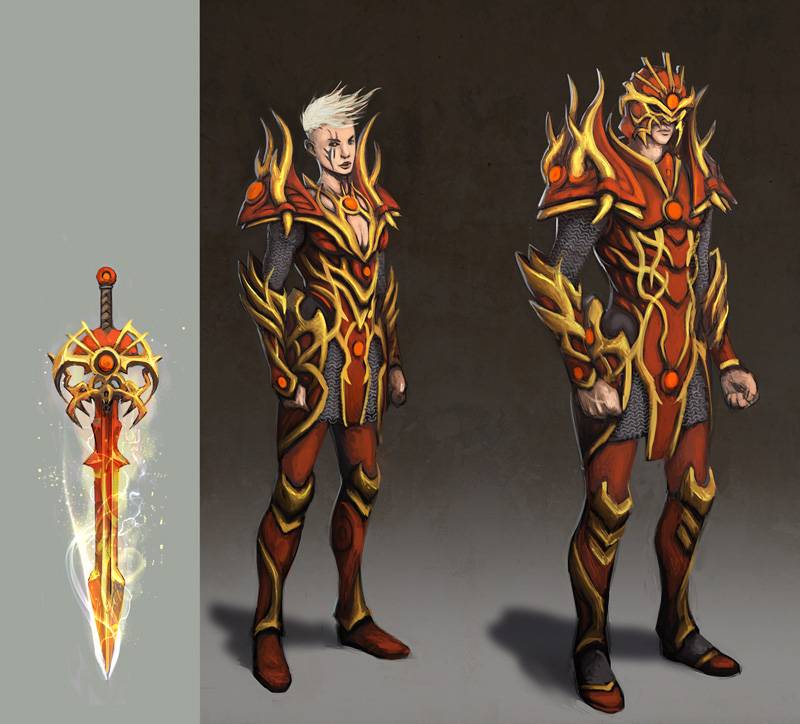 I think Gear being squished down is good thing.. Level 90 gear should have the stats of Level 85 kind of shifting down 1 tier more or less. Now Everything needs to be restated on a new formula to make things balanced from 1-99, we all see how bad Obby maul is and its why things need to be balanced on a new curve all around instead of just a diminishing return on items past 75.