Demonic skull For Darkscape
Hello everyone for those that don't know the demonic skull was an item added to make it so doing Runecrafting the Traditional way *alter running* was good xp and comparable to the rates of Runespan but without the afkable aspect and making it a for profit method.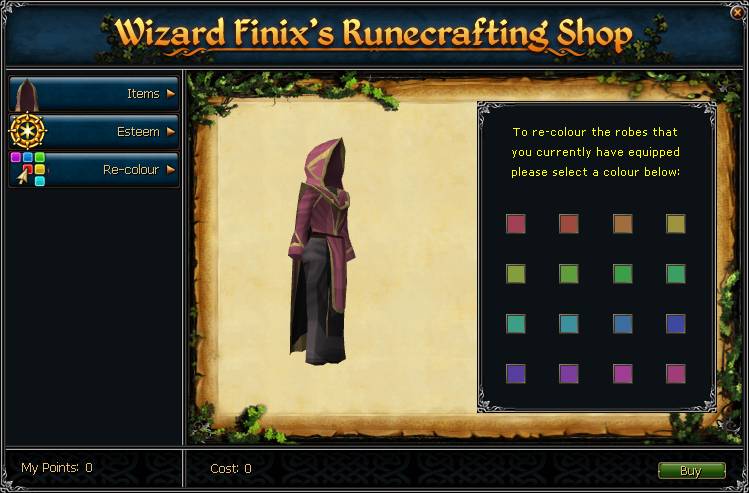 The item was always dropped on death and would turn to 500k Gp to the player that killed the runecrafter. I would love to see this item added to darkscape with an added change to make it useful in darkscape.
Right Now Its nearly impossible to use the Abyss for runecrafting because we cannot teleport between threat zones and each alter his in different threat zones depending on where its location is in the world.
What i am suggesting is to make it so when the player is runecraftng with the demonic skull During the time the Icon pops up above the head allow it to let us teleport regardless of having items on us. This will make runecrafting with the abyss viable and also a risk of 500k darkscape gold. and it will also be balanced as it will only allow us to teleport about 20-30 seconds after we leave the abyss.
One thing to prevent it from being used as a method to transport items from threat zone to threat zone outside of runecrafting items. have it do a check to make sure we are not wearing armor outside of an amulet of glory, The demonic skull or the wicked hood. As for inventory items.. Rune pouches and all runes allow.. all other items in the inventory will prevent you from teleporting.
This idea is to make the abyss useful with a risk and being Balanced to prevent abuse. Please support this idea if you like the concept of this risky runecrafting method.