A RuneScape Player Message to the Abusers
Dear Hackers.
I've played this game for over a decade. I grew up with this game. As a kid it was my escape from the bullies at school. In High School it was my secret guilty pleasure that got me through the heartbreak of my first girl friend dumping me. Today in my adult life it's my hidden escape from the stresses of my life. I was hacked for the first time this week. Luckily you were able to take most of what I had in this game but not all.
Sure most of my in game wealth is gone. Sure I may feel very violated you came into my sacred space, my only escape from my stressful real world life that I constantly have to deal with all sorts of people on a daily basis. It was completely wrong of you to enter my account who ever you are. And sure reading this won't change your sorry selfish existence. But you'll never take my memories. Maybe i'll quit for awhile, maybe I won't who knows, chances are i'll come back eventually if I do decide to take a break. But I feel sorry for you and I pray for you because hacking must be the only way you are happy, and thats a sad existence, so i'm happy I could bring some joy into your sad life whoever you may be. But please understand the happiness your affecting on others. One day i'm sure you'll realize the errors of your ways and make right with the universe. So I forgive you, even though you severely hurt my feelings.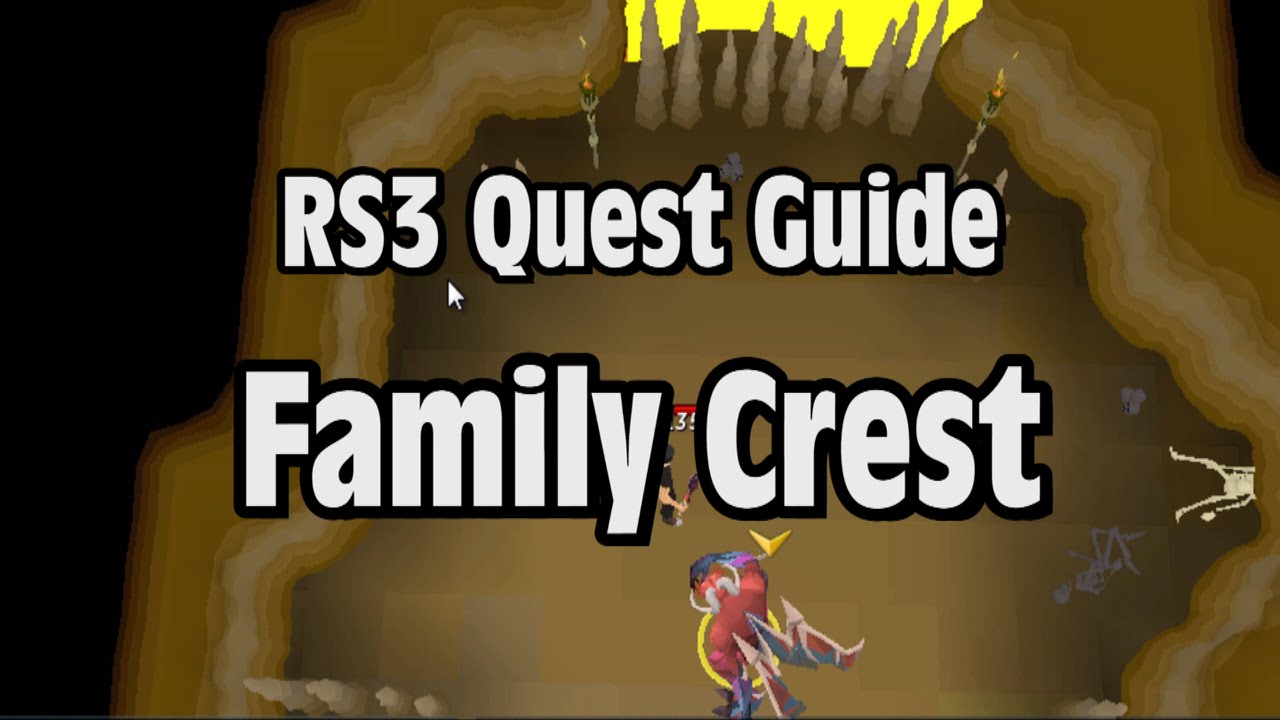 With Love, Gnomex
PS: Forgive me if this was inappropriate at all but I know i'm not the only player to ever fall victim to hijacking, I never thought I would, felt like a good place to calmly and peacefully discuss a plague to our community, but also to send good vibrations for these sad sad people that their only way to find happiness is by taking others happiness. Much love Runescape family.
RSgoldhub Suggest:: I understand your frustration here, losing all your hard earned equipment and money. If your account has been hijacked I would suggest you change the details of your account such as your email address and ingame bank pin, also, add an authenticator if you can for that extra layer of security.
I would also recomend doing a full Virus scan of your pc (at boot-time if possible) and update all outdated software you may have, this will rule out any malicious programs that could be capturing your screen or key strokes.
Do not give up on the community though, there are a few bad apples but most people are not so bad. take a break for a little while (I did when this happened to me a few years back) and come back even stronger, you now have a goal to get your stuff back and not let this hijackers win!.
Best of luck to you, although this is a bad time I'm sure this game has given far more good times to outweigh this.