A good few runescape suggestions
I'd like to modify one though - double experience in the wild should only apply once you reach a certain depth, say like past the upper wildy gate. each level of wildy deeper you go gives something like 2% bonus experience from 1-50?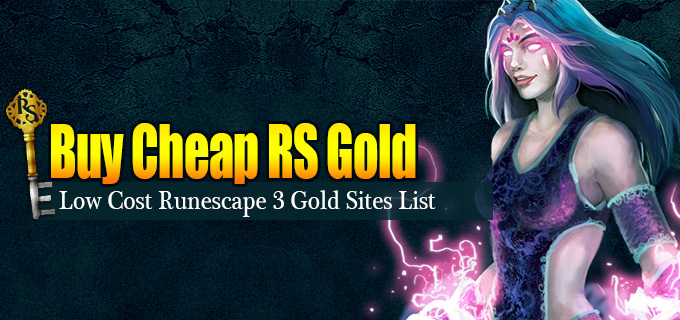 It makes it more lucrative then the deeper you go, while it also becomes much more dangerous.
The stackable idea makes sense, and I've also been calling for double experience for training in the wildy (the new training additions) since this was introduced, but of course the devs are short sighted on the wildy.
I think there are also other improvements that can be made that would encourage less reliance on pker vs skiller nonsense.
When killing people, there could be a rare or very rare chance to drop pvp specific items,(armor mostly) that offer set effects useful for pvp. The armor should only be wearable based on someones pvp score, which is determined by the number of people they have killed in the wilderness. The items should be tradable to help pkers make money (otherwise people would only ever enter with welfare gear like rune items, and pkers would continue to not bother fighting eachother).
How points are awarded for pking would have to be determined on the amount of damage done and taken, meaning that if you take no damage, you get bugger all pking points and hence making skillers a fairly worthless target for being able to wear pking items.
Not exactly a quick fix, but it's something that may go a bigger way towards making pker vs pker more lucrative that the path Jagex is taking where pking = pker vs unarmed skiller minding their own business...
I had considered that, but it's just an example of how to measure a real pk vs pk fight as opposed to pk vs skiller fight. There are surely better ways of measuring, but there does need to be some sort of moderation for assigning points in wildy fights. Not all targets are the same, after all (and we dont want people farming kills in lvl 1 wildy with friends just to get an unearnt and unfair advantage).
Plenty of possible improvements out there though that are mentioned on these forums for the wildy. It's a crying shame that not a single one seems to have been considered by Jagex, considering their own ideas suck so bad.